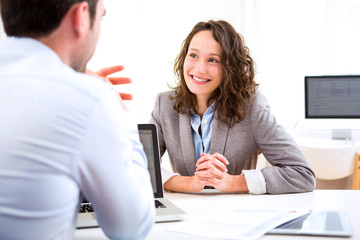 Need A CV- we hold workshops/ or one to one training  which can help:
Margaret has worked in childcare, personnel and recruitment over a 30 year period and is very experienced in helping people put together information to supply to prospective employers.
A full detailed CV  could make the difference between being offered an interview or not. ( we can offer non childcare candidates help and advice too)
Why is a CV important?
Your CV is like a window to you, your education, experience and abilities. You need to use your CV to sell yourself. Having the right CV that reflects you and what you can offer an employer which will attract attention and appeal to them so highlighting your strengths and ability is very important.
But it needs to be right in information, layout, what your say and how you present this.
So we can guide and help you by offering a workshop and going through the following details
Personal statement – what to write and what not to write
Additional details what an employer likes to see over and above just work and education
How to adapt a CV for a particular  job role
How many CVs you should have?
Preparing yourself for the interviews
Course is 2.5 hours outlining what an employer is looking for and how you can setup the master CV and how to make adjustments and why.
Cost: £30.00 ( discount will apply for groups of 3 or more)
Certificate of attendance supplied once the course is completed
Time and location: Greater London, Kent areas. For other areas we will need a minimum group but this is possible so please make enquires.
We can offer remote training via virtual computer if the location is too far for either party to reach